The Final Morph Architecture video with our aerial work.
What can I say? Eurohouse does it again!!!

Another gorgeous home from Eurohouse!

This is a beautiful home that blends modern
design and old world craft for the pinnacle of luxury.


Some of the possibilities that our state of the art systems offer.


A truly stunning Villa in the Chartwell neighbourhood of West Vancouver, BC Canada.

This is an amazing home nestled in a little corner of paradise! Warmth, views and quite the pool!

Amazing Modern Home

Beautiful Northern Villa!

A wonderful property with a stunning view!

Preview of upcoming CBS 60 Minutes Sports segment that we did the aerial shots for.

A dynamic video we did for a gorgeous West Vancouver Property.

An archival video we did for a unique modern property in Whistler.

Beautiful Anmore Estate Still Photo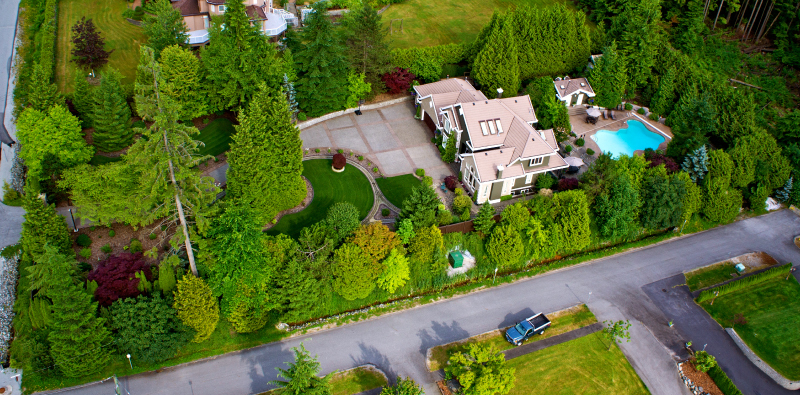 Panorama